HOODIES IN ALL
SIZES AND COLORS!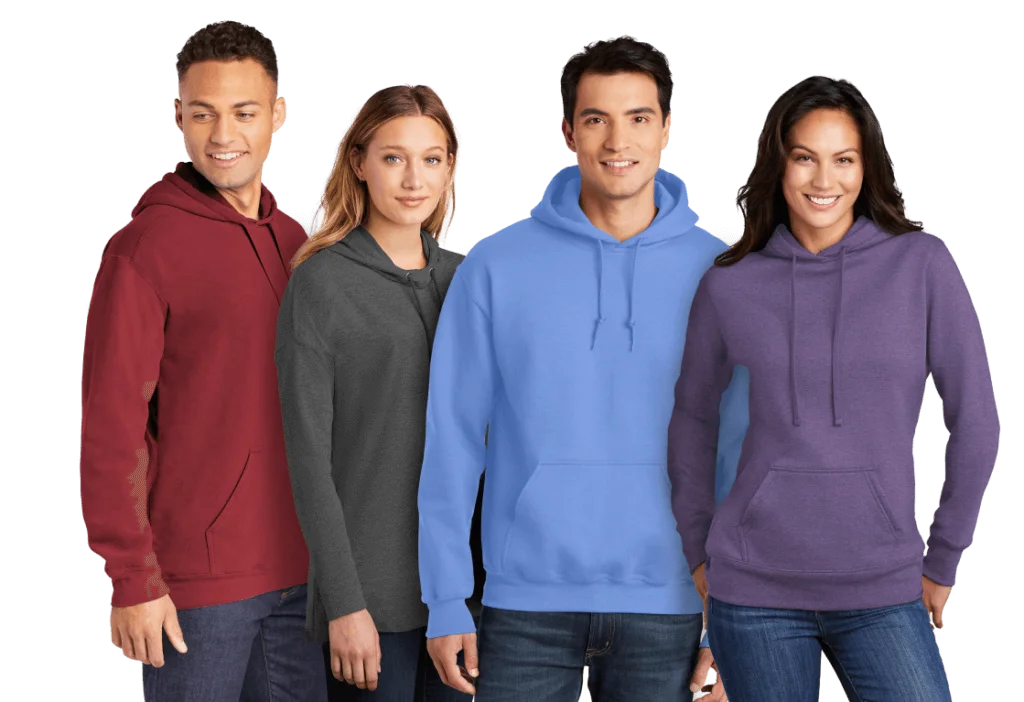 Peace, Love, Tie Dye
Hoodies and Tees!
Your photo or design
printed on our shirts!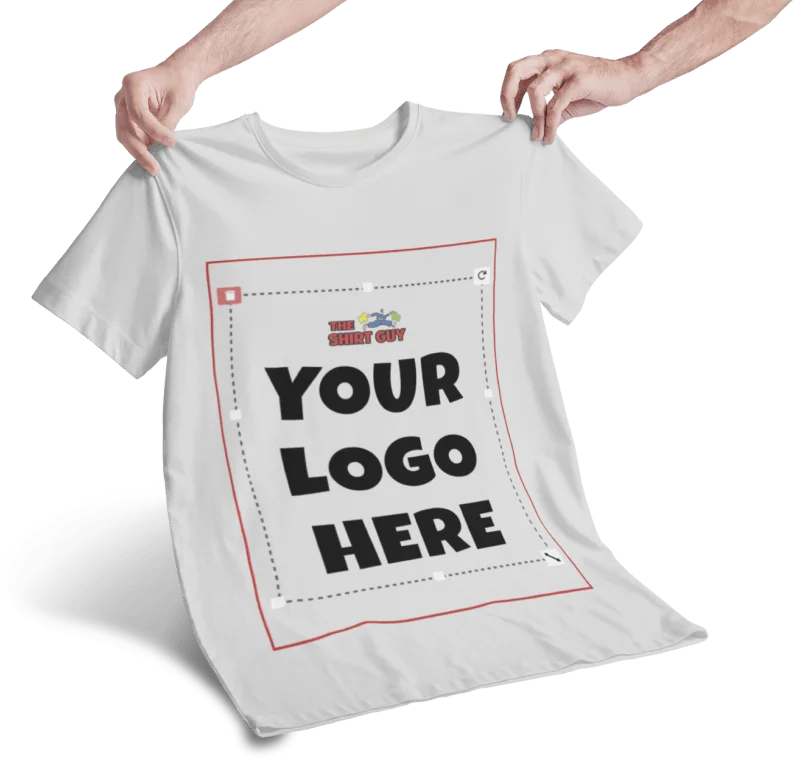 All Your t-shirt and
screen printing Needs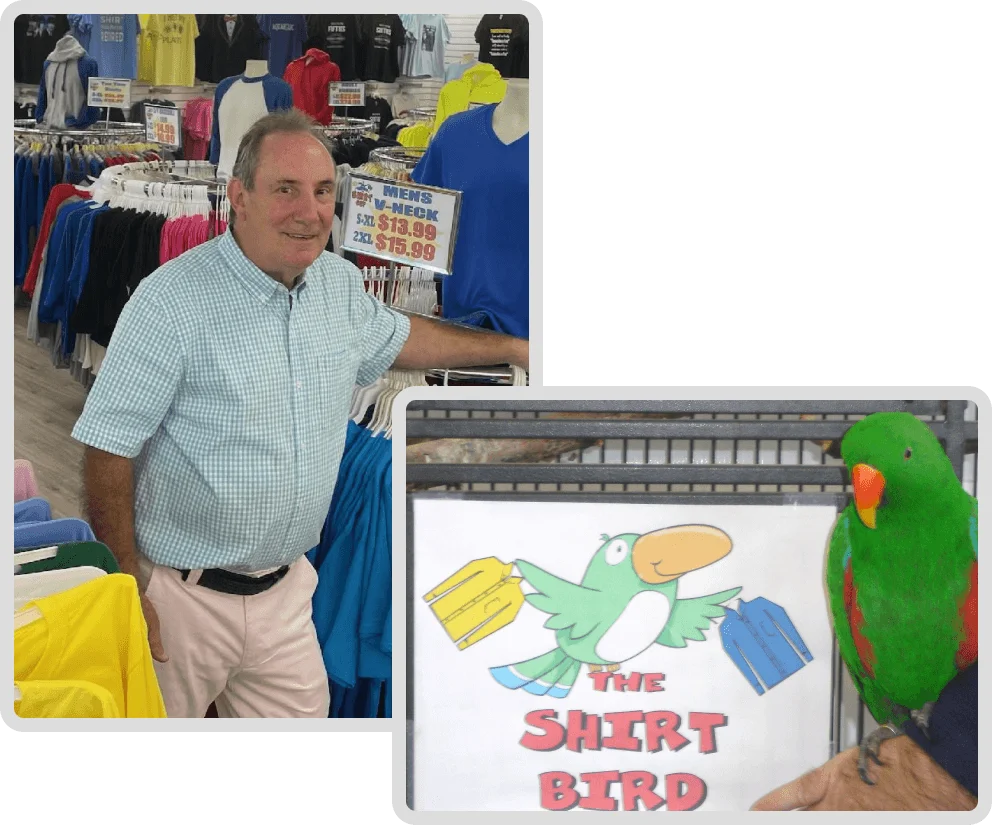 The Shirt Guy was established by Jeffrey Sawyer in June 2007 in a small plaza in Cheektowaga N.Y. utilizing 1700 square feet of retail space. Upon opening, the initial plan was to offer our customers high quality printed garments with affordable pricing. We printed hundreds of designs on all kinds of garment styles and colors, stocked our racks, and threw the doors open for business. While the sales were steady, it was the obvious need of our customers for small orders of their own custom designs that caused us to quickly switch our focus to custom printing, namely our ability to print photos or artwork on our garments. We slowly developed a loyal following and became known for the "place to go" for quality products and reliable service. With the increased demand for our services, we quickly outgrew our space.
In March of 2010 we moved to our current store, a 5,000 square foot former supermarket, located right down the same road from our original store, at 3501 Harlem Road in Cheektowaga. Our expanded space has now allowed us to stock and carry a larger selection of blank garments ready to accept the varied designs of our customers. We are willing and able to print just 1 shirt or 10,000 while maintaining our goal of exceeding our customers expectations.
If you're in the neighborhood, stop in and visit our store mascot, "Kramer", The Shirt Bird, who loves to chat with our customers! No matter what the topic of conversation, he always has something clever and timely to say. Kramer is on a bit of a hot streak, he has been named "Employee of the Month" for 38 months and counting!
Many people are curious about the name of our business and the creation of our logo, here's a quick explanation. Back in the early 1990's I had a small shop that sold licensed professional sports team gear in a area of Buffalo, N.Y. that housed mostly low income families on public assistance. Sales weren't great until some guy walked in one day and offered me a box of shirts in all sizes and colors printed with funny designs. I bought 'em all and sold them cheap until the guy stopped coming in with salable inventory. So I bought a book on how to silk screen shirts and decided to make my own.
After many months of trial and mostly errors I finally made enough shirts to stock my store. The problem continued to be the lack of foot traffic in the store so I decided if the people didn't come to me, I would go find them! I grabbed some shirts, put them on wire hangers, and went to bars, restaurants, bowling alleys, and wherever I could find groups of people to hawk my shirts. I soon developed a nightly route and was greeted with "Hey Shirt Guy" whenever I entered a place. Their friend, mother, cousin, co-worker, etc. wanted the same shirt I sold them the week before. The logo is me running place to place with my shirts. Hence, the birth of The Shirt Guy!